What's Inori Boshi ®?

Our Milky Way Project has materialized many stages showing special Milky Way where we illuminated the water surface of various urban rivers and lakes using this next generation type of unique device.
I trust that the scene will naturally blend into any local communities all over the world, and bring the best fascination out of the local areas.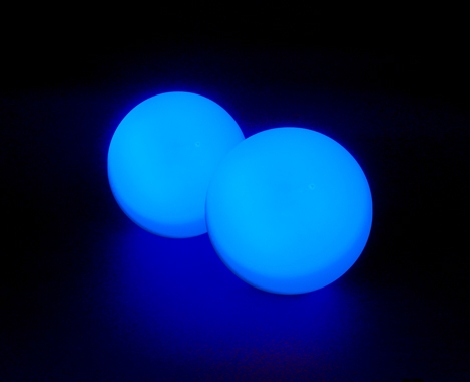 *(Inori Boshi®) is a patent of Amanogawa Project and its registered trade mark.
Solar panels, rechargeable batteries and LEDs are provided by Panasonic.